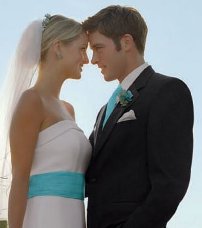 Weddings are joyous events, and Black Tie has built a reputation for giving the bride and groom a wonderful day they won't soon forget.

Our expertise in the nuances of bridal affairs is the best in the business. We'll handle the timing of the ceremony arrival, flower transportation and any of the other logistics and details that need attention—so the bride and wedding planner have much less to worry about.

If your requirements are for a stretch limousine or a non-traditional vehicle, we can achieve perfect continuity in the look of your vehicles, no matter how large the wedding. These non-smoking vehicles arrive in immaculate condition, so everyone travels in complete comfort and style.

Since a wedding is not just about the bride and groom, we have a wide variety of vehicles to put to use for other related events such as:
Engagement Party
Rehearsal Dinner
Bridal Shower
Bachelor/Bachelorette Parties
Honeymoon Airport Transfer
Post-Reception safe ground transportation
Airport Transfers for out-of-town guests
Military Weddings
The Princess Limousine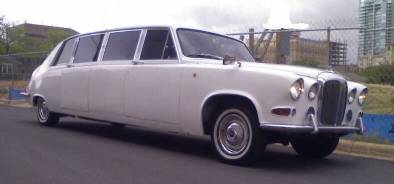 The Princess Limousine was produced by Daimler from 1968 to 1973 and during this five year period, only a little over two thousand were made worldwide. The choice of Royalty the world over, this purpose built Limousine is unparalleled in Spacious Comfort. It is regularly chosen as a bridal car because of the vast spaciousness offered in the passenger compartment.
Brides with large dresses need not endure needless space problems as one can literally walk through the back of a Princess Limousine. Take a look at our Princess Limousine and cars that can compliment your special occasion.
Black Tie is pleased to offer you this unique air-conditioned vehicle! The vehicle we are pleased to offer you is literally one of three stretched Princess Stretch Limousines in existence. This Princess was constructed by Hooper Coachbuilders in West London at a cost in excess of £65,000.The vehicle is beautifully constructed and is an exquisite example of the Hooper Coachbuilders Art. Bentley,Daimler and Rolls Royce Motorcars were a common sight at the Hooper Coachbuilders facility in West London.
The already imposing right-hand drive Princess is stretched by a further 36" and features a burlwood cocktail bar with stemware, plush red velvet interior, factory sliding privacy partition, moonroof, tinted privacy glass and a CD Player! This Princess is 36" longer than a Rolls Royce Phantom which at the time was Rolls Royce Motorcars' long wheel base model.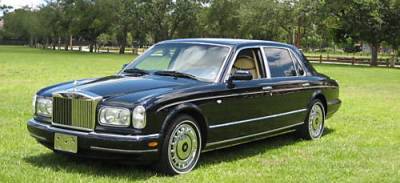 Bentley Arnage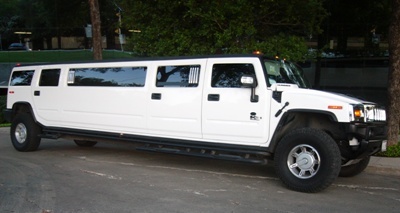 Hummer H-2 14*/ 16/ 18/ 20 Pax Bridal/ 5th Door*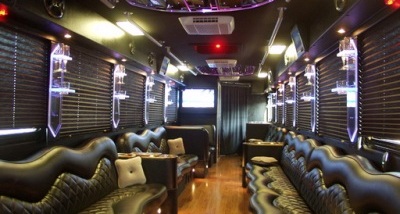 16- 45 passenger LimoBuses/ Coaches for guests/ bridal party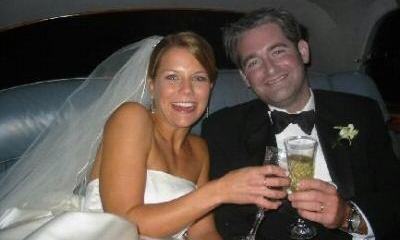 Cheers!